JOIN US IN SAN FRANCISCO….
On October 11th, the Clean Energy Leadership Institute is hosting the emPOWER 2019 Conference, the second annual gathering of next generation leaders in the clean energy industry. This year's theme will focus on taking the actions needed to transition to a clean energy economy, together. Bring your unique background, experiences, and personalities and join us in celebrating successes, brainstorming solutions, and building towards a thriving future for us all.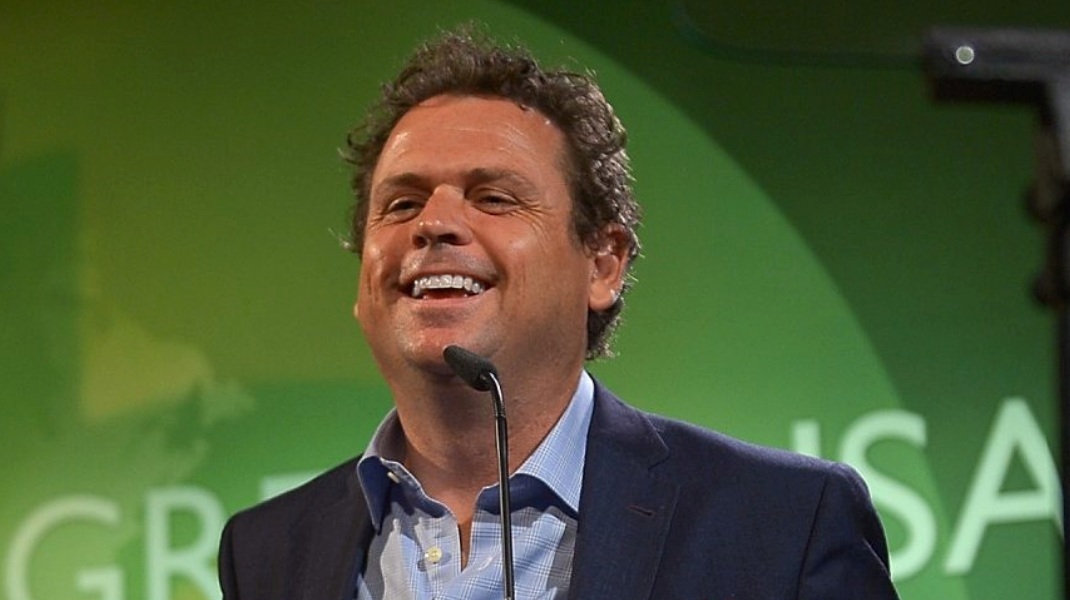 …AND MANY MORE
The transition to a clean energy powered economy will require each of us to collaboratively work towards a shared vision of something fundamentally different from our world today. Building this visionary economy calls for strategies that shift us away from toxic energy systems to new, innovative solutions that power thriving communities. Let's build the bridge to a clean energy future, together.
Starting right now.
This is Not another energy conference at a boring hotel.
emPOWER 2019 will be hosted at Colorbloq SF, an interactive experience designed to celebrate the art of craft. Or, in our case, the art of designing a future powered by clean energy.
Looking for a place to stay during your visit to San Francisco? We've created a list of nearby hotels to make it easy. Find yours here.
What else can you expect from empower 2019?
The agenda will feature a variety of sessions, workshops, and networking opportunities to maximize creativity and connectivity. Including:
Expert panels, TED-style talks, and activities showcasing the current and projected state of clean energy.

Spotlights on success stories, leadership, and career development.

Networking meals, relationship-building activities, and opportunities to practice empathy-driven collaboration.
All rooted in building resiliency through community.